Welcome to EarthStone Ovens
EarthStone has made a name for itself in the food service industry, providing high quality wood, gas, and coal fired ovens to many of the nation's leading multi-unit operators. Homemakers can now prepare innovative, creative, and nutritious foods like those of restaurants.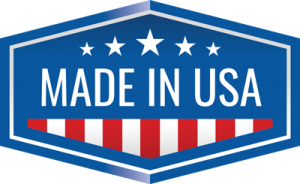 Earthstone Ovens is based in Glendale California, and all our ovens are made and manufactured in the U.S.A. using only the highest quality materials.
The ultimate gourmet appliance for both the indoor kitchen and outdoor patio. Discover a multitude of baking, barbeque and roasting dishes that you can create. Learn the simple age old techniques and methods of cooking in a traditional wood burning oven.